Always go to Guizhou to feel the 27-degree summer
Categories:
Author: Lily Yan
Source:
Release time:2022-08-31
Foreword:Believe me, there are still villages in this world. The seven small holes in Libo, Guizhou, call for visitors from afar with that touch of blue. There is a sea of clouds every day, batik is passed on, waterfalls can sing, and ancient villages are located in terraced fields. As for beauty, it only exists, needless to say.
Guizhou Libo small seven holes |
The winding path leads to a secluded, The Wizard of Oz. Into the depths of the jungle, the clouds do not know where to return. This is a fairyland on earth, an emerald in the belt of the earth, and a recommended place for Lonely Planet.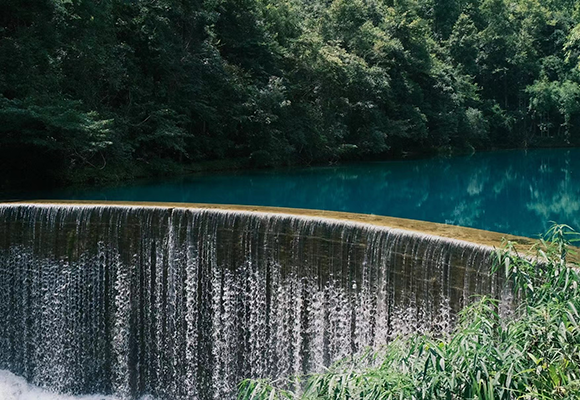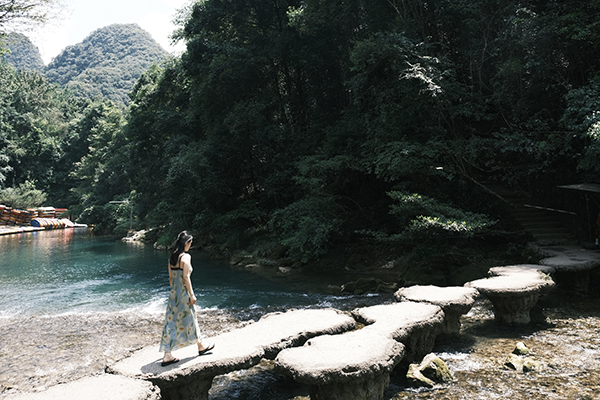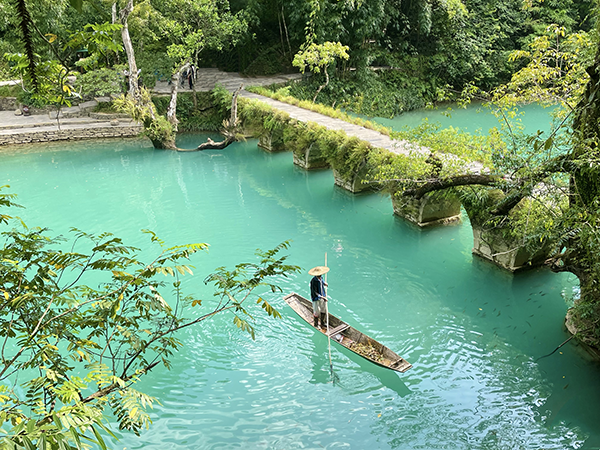 Xijiang Qianhu Miao Village |
When you climb the highest point of a thousand Miao villages and overlook the lights of thousands of homes, all kinds of imagination will blossom and bear fruit in reality.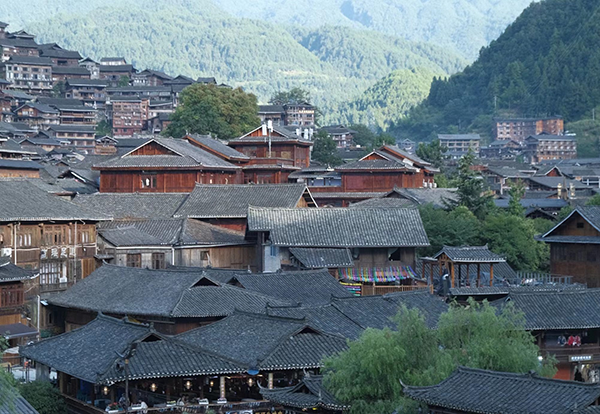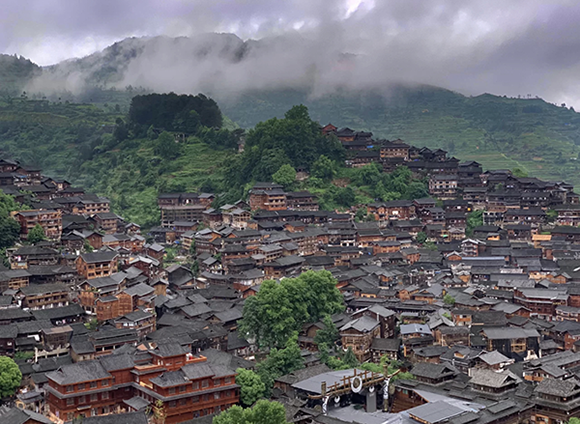 Awakened by running water and birds chirping in the morning, streets and lanes, plain clothes and clear faces, human fireworks, thousand-year-old Dong village.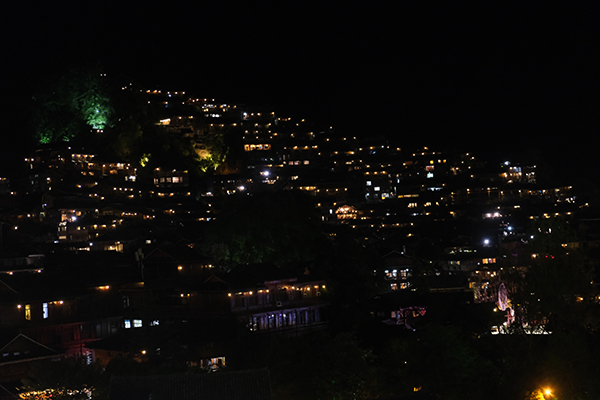 Huangguoshu Waterfall |
Aquatic stone, stone raw water, suspected of falling from the sky and the Milky Way will always surrender to nature.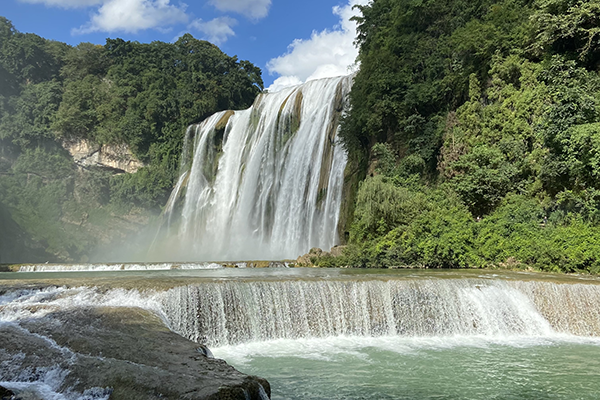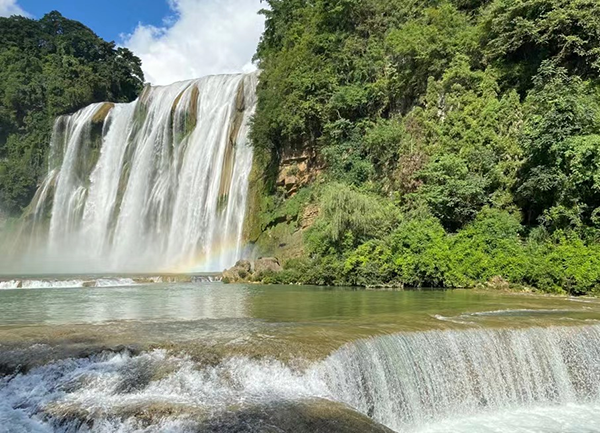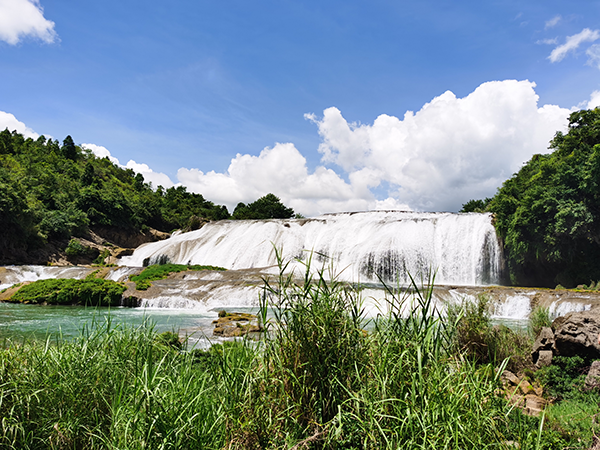 Guizhou Food |
Who didn't say hungry after reading it? Guizhou spicy chicken, silk doll, bean rice hot pot, old Kaili sour soup fish, bean flower grilled fish, glutinous rice... etc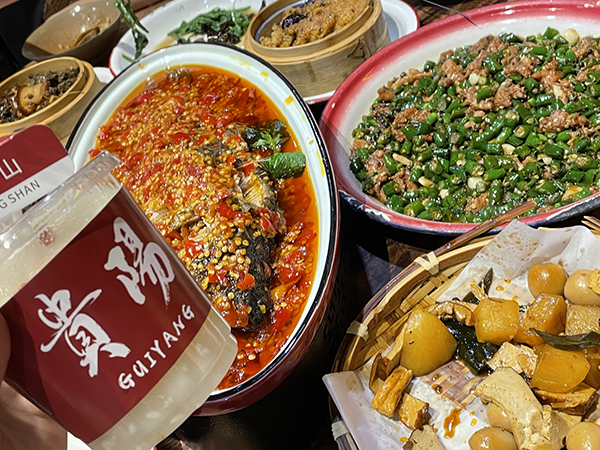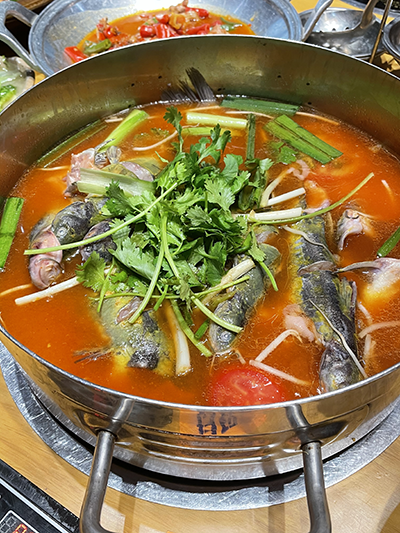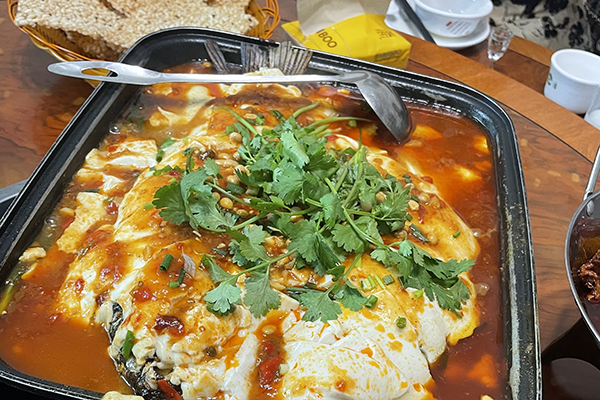 WeiEnda family photo |
Great unity! Five days and four nights, I have a new understanding of the team. There is no perfect individual, only a perfect team. I grew up with Wayne.