Patent Knowledge: China Patent Office Application DAS Code Process
Categories:
Author:
Source:
Release time:2020-08-04
Starting from September 1, 2018, China and the United States cancel PDX planIf a Chinese patent applies for a new case in the United States and needs to claim China's priority, the WIPO DAS access code must be provided,in orderUSPTOToSIPOObtake priority documents
(Change in the Electronic Retrieval Method for Priority Documents between the United States Patent and Trademark Office and the State Intellectual Property Office of the People's Republic of China, 1453 OG 58 (August 7, 2018))
Due to the long time to apply for copies of priority documents and the current official fees, it is becoming more and more simple and economical to apply for DAS codes. The following is an introduction to the process of applying for DAS codes to facilitate the use of the majority of employees.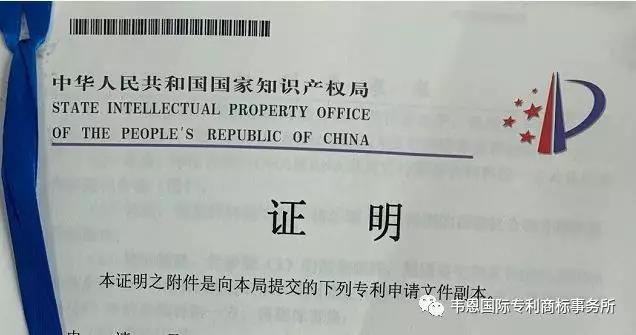 (Copy of priority document)
Priority Document Digital Access Service (Digital Access Service, DAS) is an electronic service established and managed by the International Bureau of the World Intellectual Property Organization to obtain priority documents by electronic exchange through cooperation between patent offices.
The following describes the process of applying for DAS:
If the 1. is submitted from CPC, please follow the following figure..
A, fill in the application number"Select Add Option"Select the Priority Document Digital Access Service (DAS) Request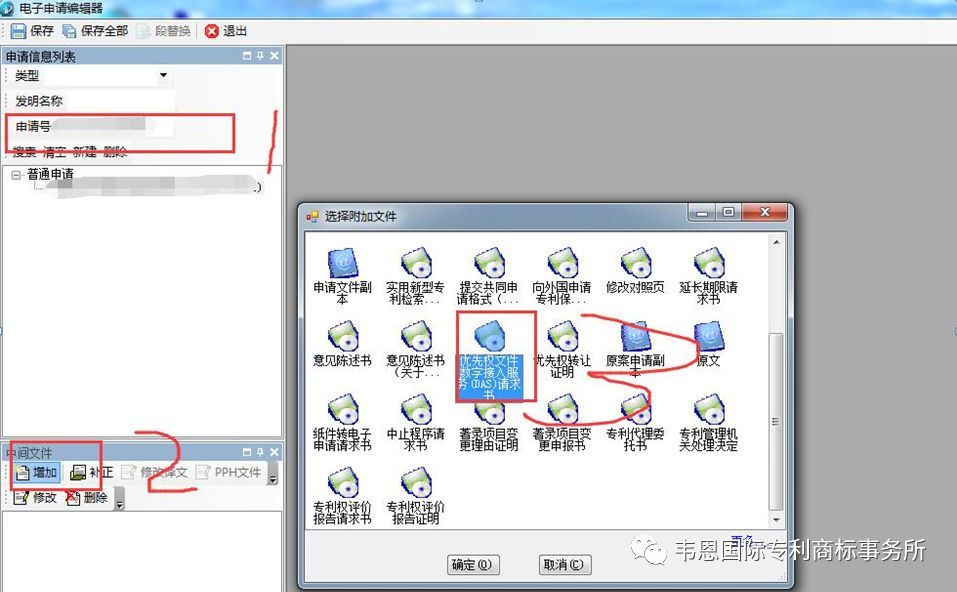 B, the request to fill in the requester, contact telephone number, e-mail, check the "deposit request" and fill in the name of the requester"Save and submit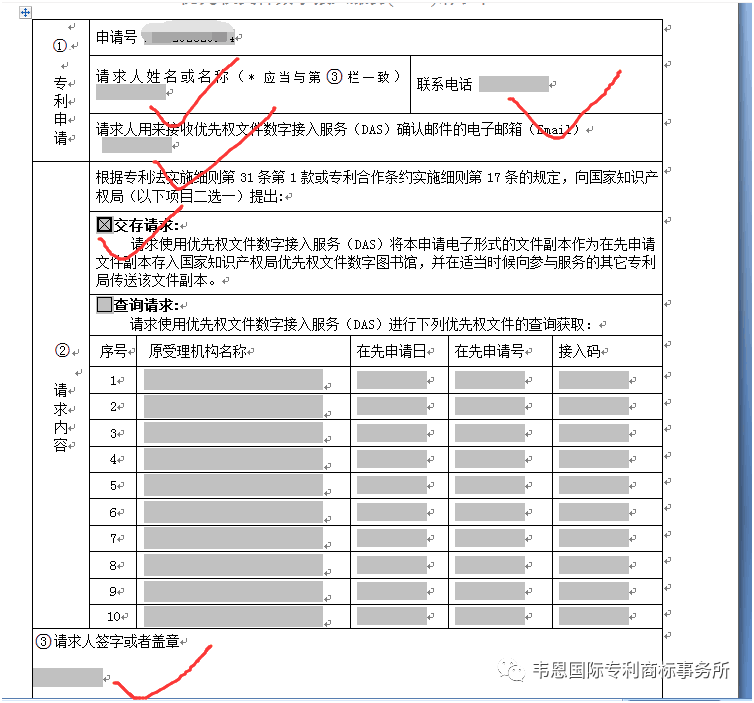 After the second day of submission, you will receive the email from the State Knowledge Bureau. You need to check the access code in the patent affairs service system.
C, login patent affairs service system.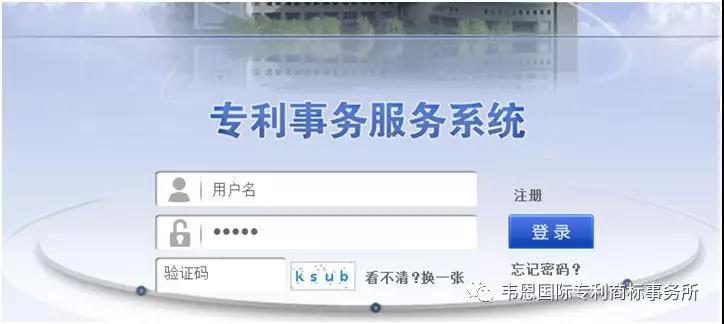 D. Select a copy of the file&Documentary Business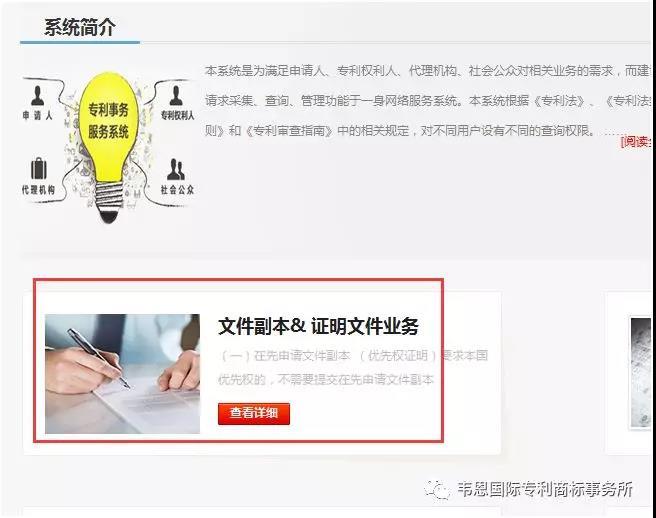 E. Select priority accessDASBusiness"SelectDASDeposit and Access Code Inquiry"Enter the application number to query the access code

Note: Generally, it is better to inquire the next day after receiving the mail from the State Administration of Knowledge. The newly sent mail system may not be updated, and sometimes it may not be found.