Congratulations. Wayne International won the "Outstanding Contribution Award for Brand Trademark Construction" at the 12th China International Trademark Brand Festival in 2020"
Categories:
Author:
Source:
Release time:2020-12-07
Following Wayne International's 2019 China Trademark Festival Annual Award from the China Trademark Association"ProductBrand Trademark Construction Contribution Award"At the 12th China International Trademark Brand Festival held in Nanchang, City of Heroes on December 4, 2020, Wayne International won another 2020"ProductOutstanding Contribution Award for Brand Trademark Construction"Honor! Compared to 2019, the company grew faster and gained more at the very moment of the 2020 epidemic!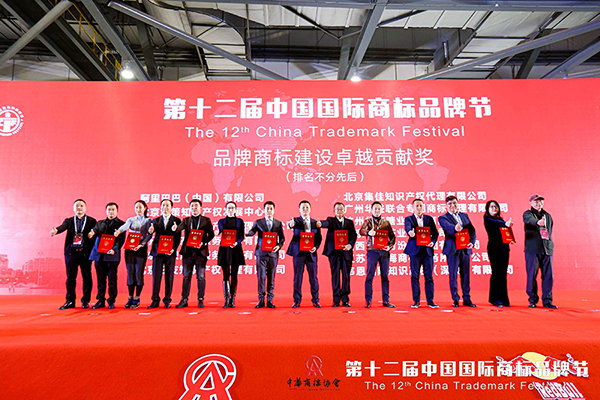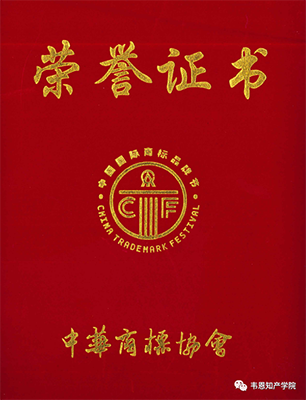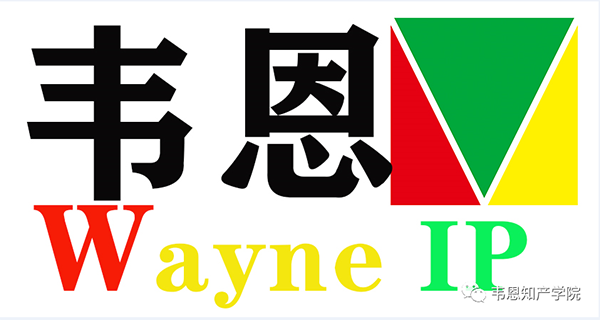 Wayne International Intellectual Property (Shenzhen) Co., Ltd. was established on April 30, 2015. The company mainly focuses on foreign-related patents, trademark applications, operations and overseas intellectual property maintenance. It is a foreign-related intellectual property company that can independently complete the layout, writing, translation, reply to OA, review and invalidation of global patent documents. The company has a complete management process, starting from customer consultation, each of our processes has a professional agent to communicate with you. The company has a group of professional translators and agents with professional background in science and engineering, which can cover electronic information, biochemistry, mechanical automation, computer software and other majors. It can also enable you to communicate with our foreign cooperation agencies without barriers, so that foreign agents or foreign examiners can understand your invention and technical characteristics more accurately and clearly, let your inventions get better protection!
Wayne International cooperates with well-known enterprises and institutions at home and abroad, and has more than 1000 customers. We have established extensive cooperation with Tsinghua University, Peking University, Fudan University, Shanghai Jiaotong University, Xi'an Jiaotong University, Tongji University, Sun Yat-sen University, Central South University, Sichuan University and other world-class universities, and also provided effective layout for their patents in the world with many domestic listed companies, in the future technological innovation, whoever owns the intellectual property first will have the first say in this field.